Keys to the Castle Travel is your solution to helping you coordinate your perfect Disney vacation! Disney resorts offer fun for the entire family, and our team of experts wants to ensure you are well-prepared in advance before you embark on your adventure. This blog explores four tips for booking your Disney vacation, so read below to discover more. Book your next vacation today!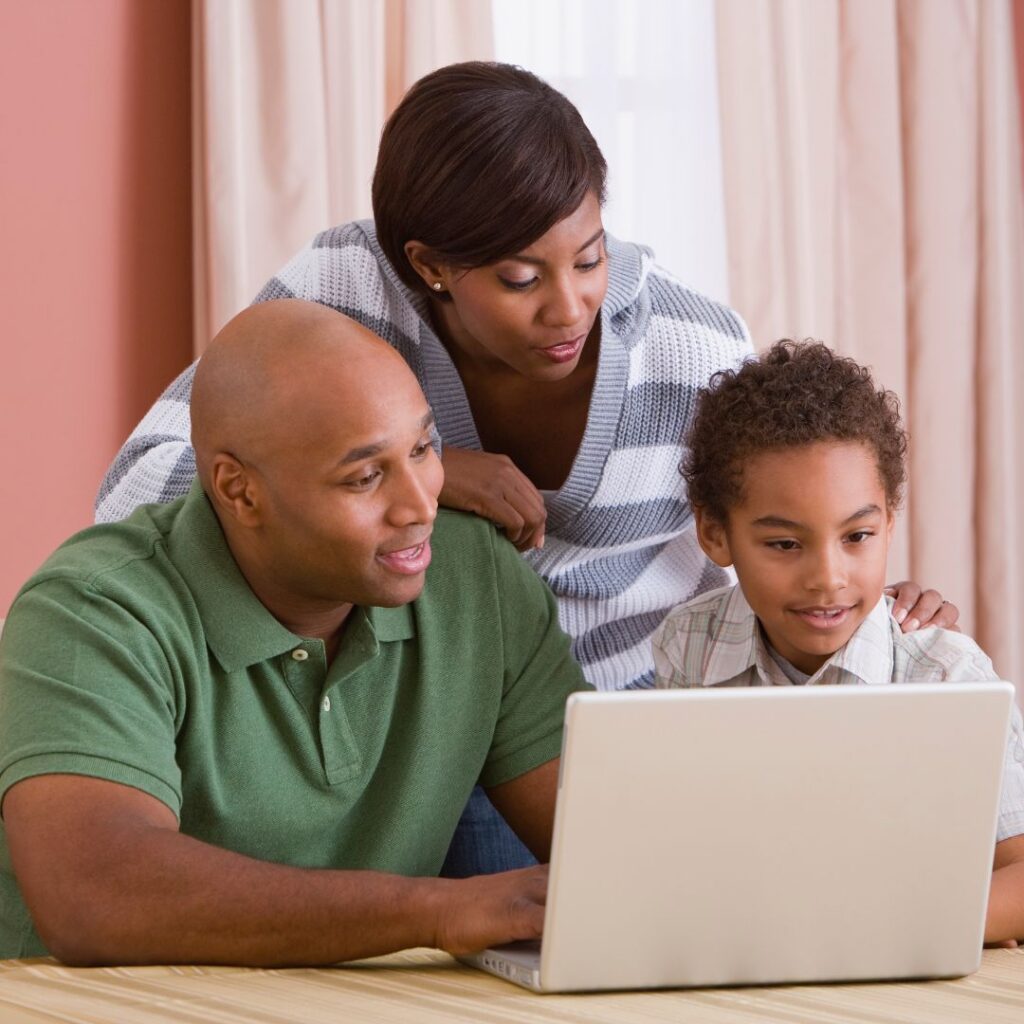 Choose Your Travel Dates
The first thing you need to do when planning your Disney vacation is to book your travel dates! Decide what days you want to be gone, and this can help you plan your airline tickets in advance. It can also ensure you know what activities are available for you on the given dates.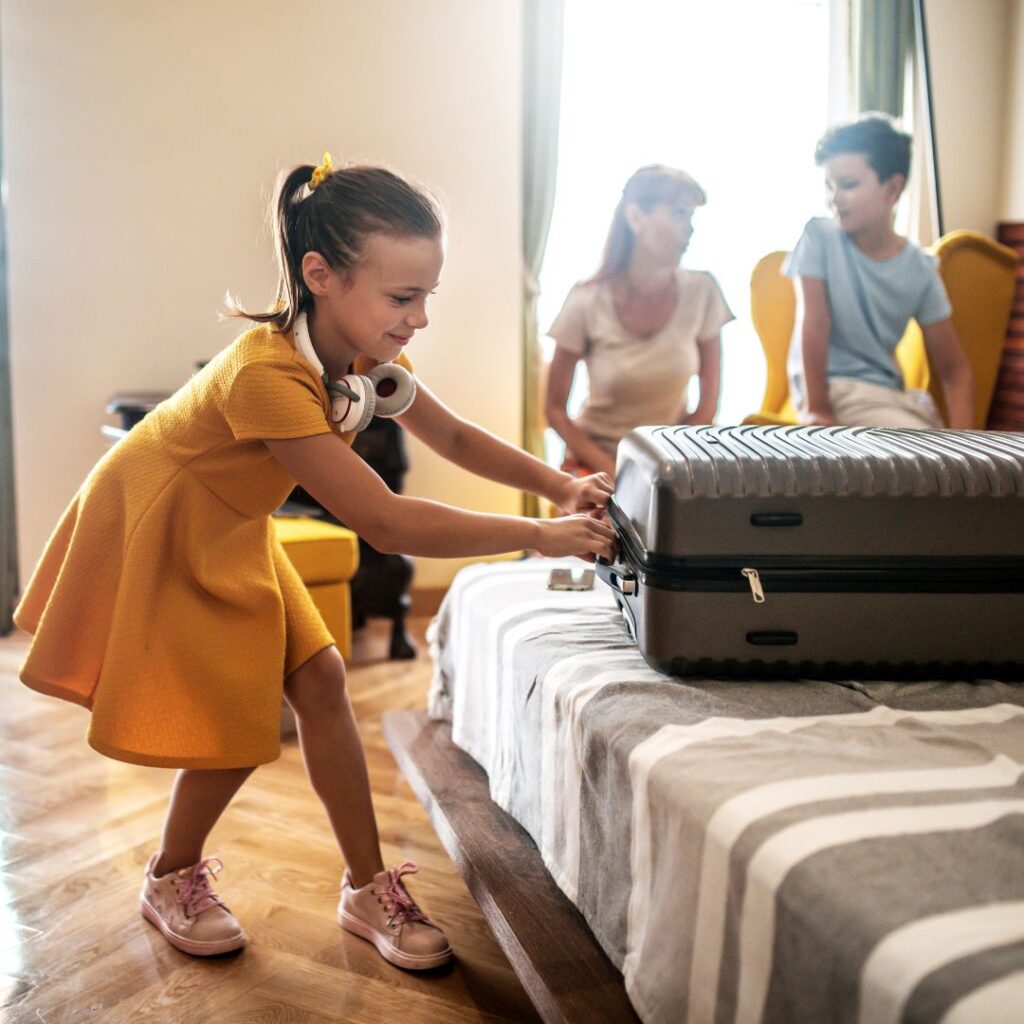 Choose Your Hotel
At Keys to the Castle Travel, we want to help you book your Disney hotel! Your family deserves a luxury resort experience, and our experts are here to help make your stay as relaxing as possible. Contact us today to learn more!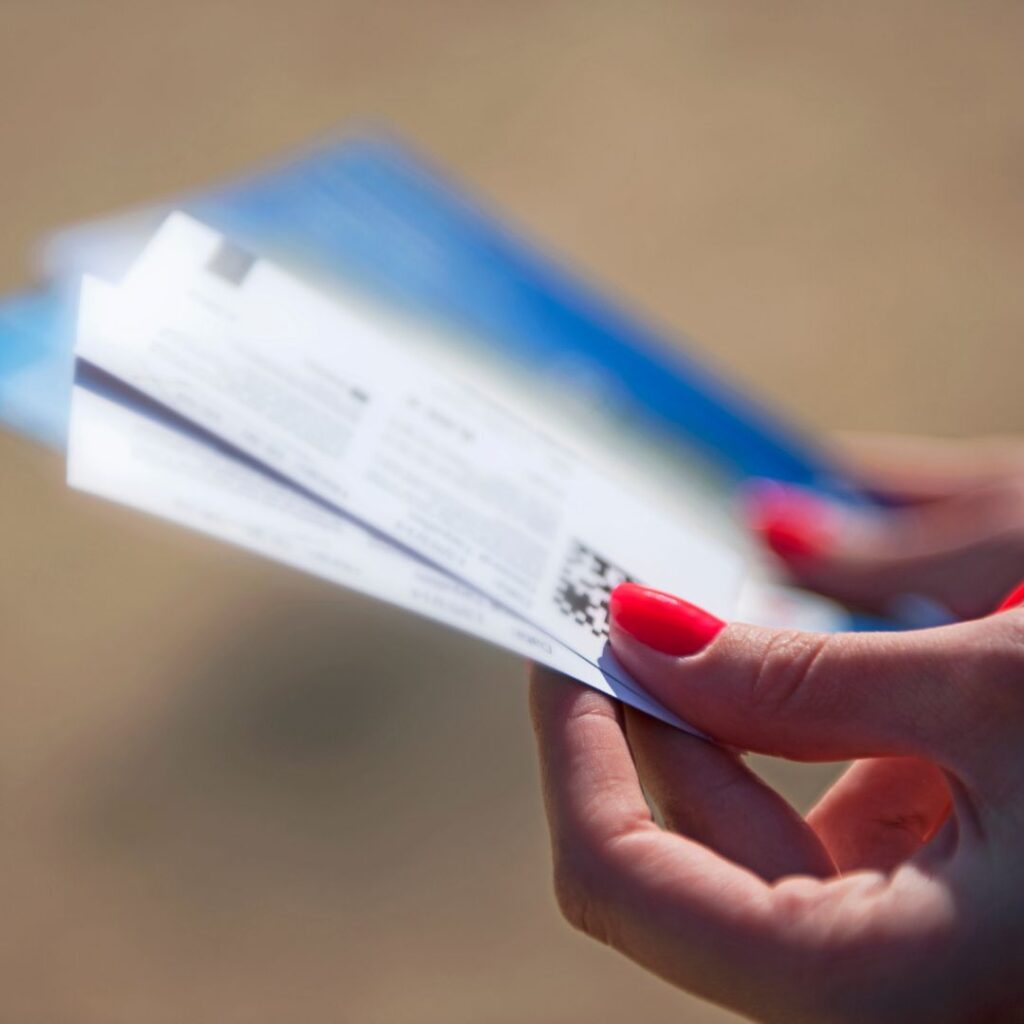 Get Your Tickets!
Are you ready for a memorable theme park day? When you book a Disney vacation for your family, you will want to ensure your get your theme park tickets sooner than later! Let us help you take the stress off your plate so you can enjoy your vacation!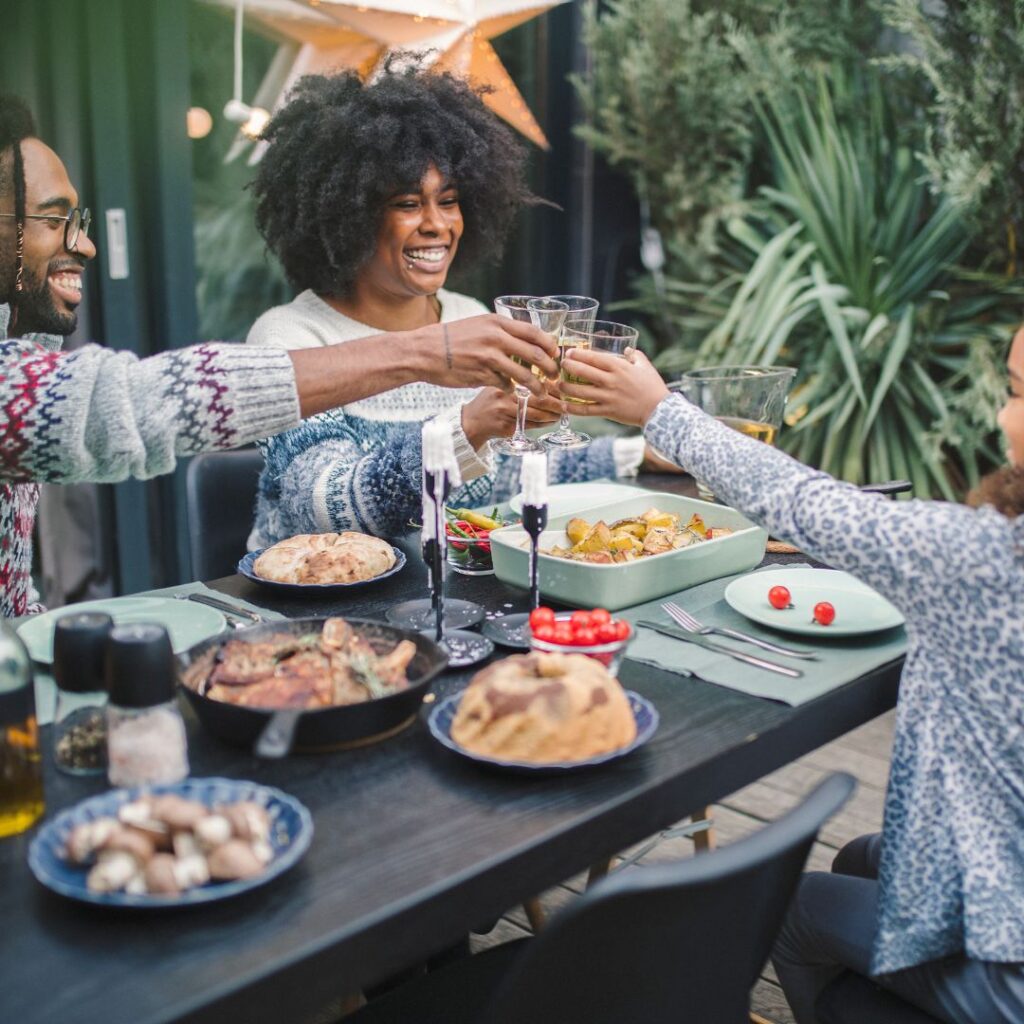 Plan Meals Accordingly
Disney properties offer impeccable dining experiences, and when you are on vacation, you will want to experience all the delicious food Disney has to offer. At Keys to the Castle Travel, we can help you with your reservations.
At Keys to the Castle Travel, we want to make your life easier with our vacation planning services! Planning a Disney vacation can be stressful, however, if you follow our four tips, you will have a great experience on your next adventure! Contact us today, and we can help you plan a perfect getaway for the entire family.